These apps are good for getting quality and affordable things online. They are also cheap in the sense that they come with discount and coupon codes, but most importantly these applications are trustworthy.
You don't have to worry about your details being compromised, just sit down and watch your order delivered, buy with the best possible discount.
Whenever you check online for any wish review, you'll get trustworthiness as the major advantage of this app, but with the below alternatives, you'll not only get trustworthy apps the products found on them will most times be cheaper than Wish.
All the applications can be downloaded to mobile phones, either in form of Android app or an iOS form.
The top 10 shopping apps like wish
There are criteria I used in rating these applications, these criteria are important, as most of them are the main things buyers are looking for
Trustworthiness: Obviously the number one thing on the list, we don't want a situation where we have to regret, credit cards, debit cards and our money in general whether it is in PayPal, bank or even coupon codes should be used when we want to use them. Our private details too should be private.
Security: Another important one, the payment gateway should be the one we are familiar and comfortable in using this means it should be secure for us.
List of inventories: The more the better, the more goods or items that are available for purchase the better options for shoppers.
1. MAMA
With apps like MAMA you can get many children accessories like clothes, watches, toys, drones etc, in addition through Mama, you can get home goods. Their app is simple, with an excellent user interface.
2. Geek
Geek is another trustworthy app, which is seen as an alternative to Wish. Geek deals majorly on gadgets, you can get a variety of gadgets.
They claim to help shoppers save more money even get 50% to 70% discounts on several items purchased.
So if you're looking for where to get watches, phones and other gadgets then look no further as Geek will help you out.
3. Banggood
You have the luxury to chose from a number of options like With New arrivals, Fresh deals and Preorder selling the buyers can select quality products at the best choice.
The buyer receives items of the flash sale on the mobile app. So, it's pretty easy to shop online with the ease of the app. The products are divided into a number of categories including clothing, electronics, accessories.
4. Wanelo Shopping
Wanelo boasts over 300,000 stores and has a good reputation, this, in turn, makes them trustworthy.
The main difference between Wanelo and other shopping sites, is the public nature of Wanelo, on this site you have the option of making everything you buy go public so that other users can see it. It is a bit like Pinterest.
5. Aliexpress
One of the top online stores that has many sellers. They have a lot of Chinese sellers, and as expected from China the cost of the products are low compared to let's say Amazon, but you have to be especially careful when shopping so as to buy quality things. To do that you have to focus on reviews.
A lot of things can be gotten on Aliexpresss, be it clothing, phones, electronics, watches and other things, including all kinds of accessories. Shipping is worldwide, with sellers offering free shipping to any where in the world.
6. Zulily
This site thrives on new arrivals. If you're looking for the latest new arrivals in the online market look no further as Zulily is here.
Atleast you get to see latest gadgets each day when you open their app. So you have the luxury of choosing which ones to buy.
Discounts and coupon codes are made available From time to time, this can knock off 10 to 70% off your spending.
7. Overstock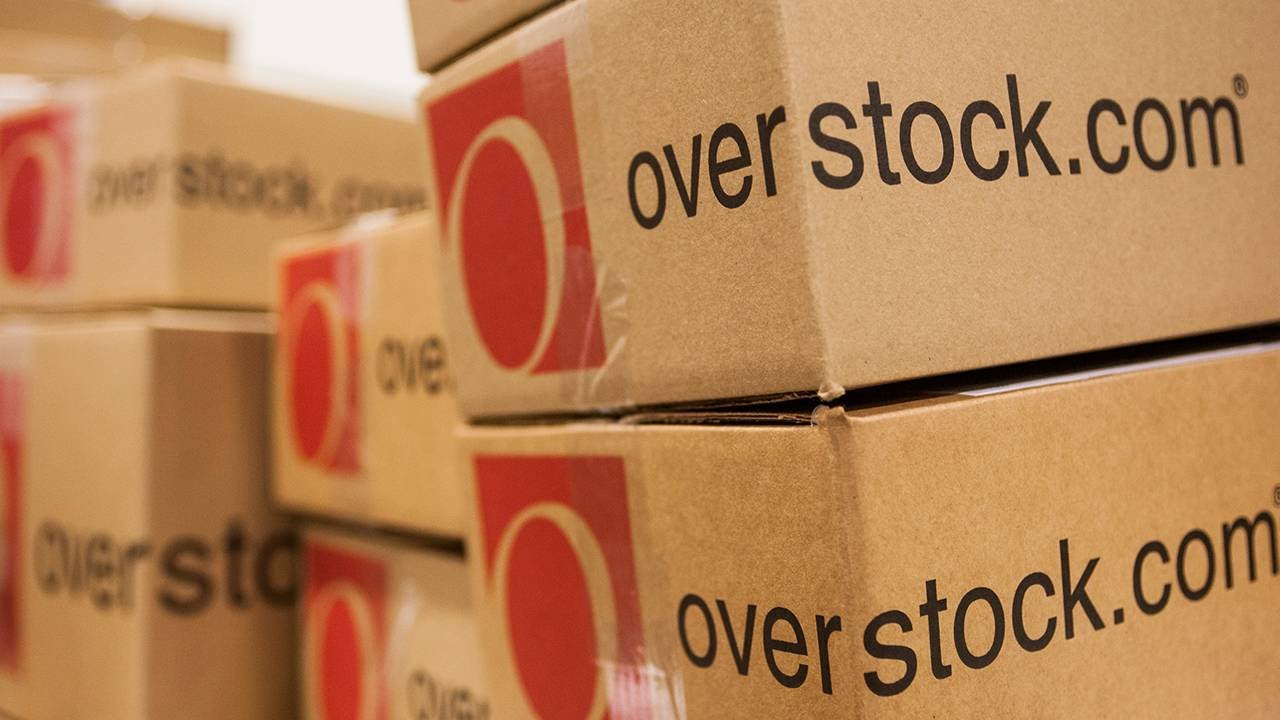 Overstock is an app that promises, 70% savings on your purchases.
They say their name is overstock, but are they really that overstocked? Left for you to find out.
But the major thing here is that you'll certainly get lots of opportunities to save money, So discounts and coupon codes are made available to shoppers.
8. Cute
The cute app, promises an amazing shopping experience, the only downside of it, is the narrowness of this app, they are for people in the beauty niche. That is beauty products such as makeup, fake nails and other type of items. This is the place to go if you are looking for amazing new beauty trends.
9. Lazada
This app helps in shopping, and just like wish it has collection of different products ranging from cookware, high-end fashion and electronics.
Also like Wish thousands of different brands with millions of products are represented here.

10. Keep Shopping
You get to keep what you can't pay for. What do I mean? Keep shopping allows shoppers to keep the products they can't pay at that instant by saving them for later.
So you won't have to spend a lot of time finding the same product when next you log in.

Tech Tip : Missing your windows desktop environment while you`re using your smartphone? Get an instant access to your preferred windows applications and data on your smartphone device itself with high-performance windows virtual desktop from www.CloudDesktopOnline.com. To know more about hosted SharePoint, Exchange, MS Project Server and managed azure services, try Apps4Rent.